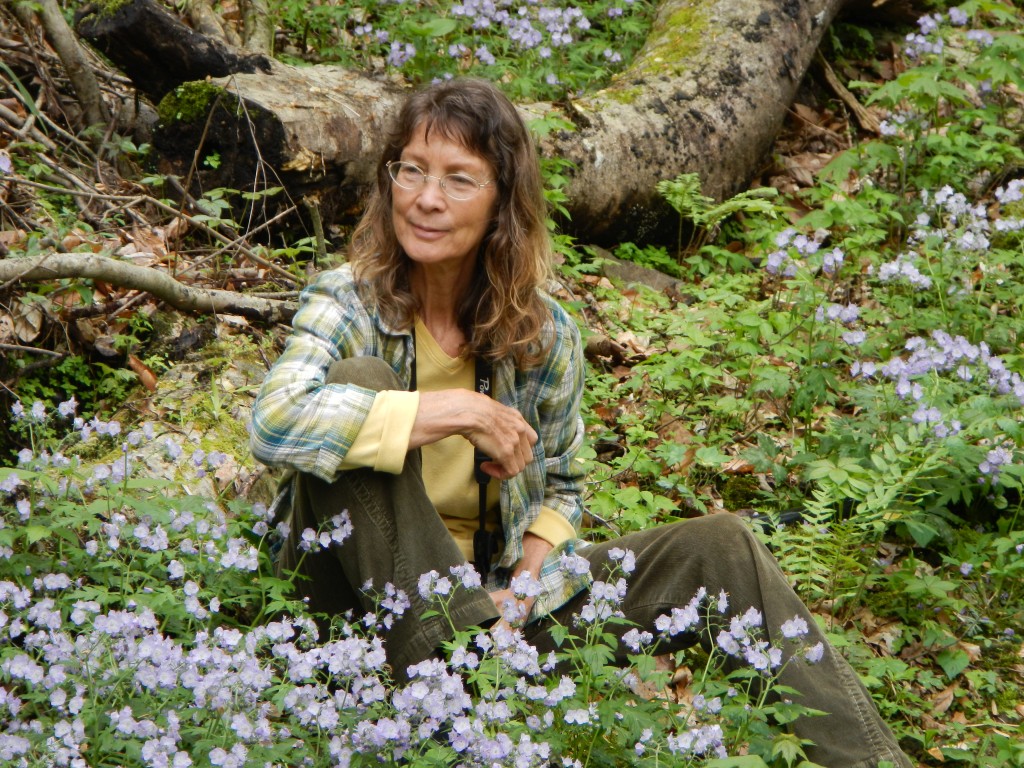 Aloha All,
This post is to let you know what has happened to this website and me. In case you've noticed, I haven't been posting here regularly.
I am currently working on a new set of interlinked websites that more comprehensively express the various creative projects and adventures I love to play with. It has been a long process of creation and they are nearing a point where I will feel confident and excited to open their doors. I am basing them on the Tree of my OD Life, OD meaning omni-dimensional. Each website is a branch of the main tree. Some of the branches will be highlighting my Art, our Omni-D Travel Adventures, my GardenSong Project, The Art of Benevolent Contact, The Wonder of Water, OD (omni-dimensional) Living and my OD Life Stories which will be an online continuous "autobiography" of my life experiences. This is where I get to have fun with my love of Storytelling!
If you do happen onto my new websites, you will find some things to explore and many things unfinished.