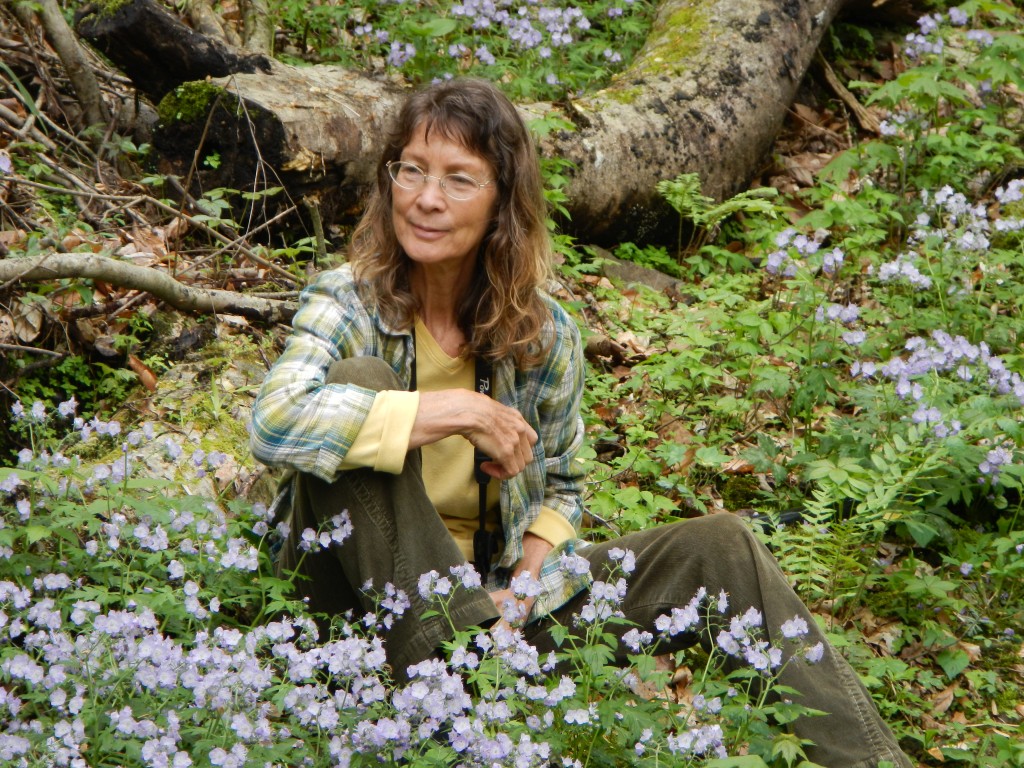 Update Jan 20, 2016
Aloha All,
This post is to let you know what has happened to this website and me. In case you've noticed, I haven't been posting here regularly.
I am currently working on a new set of interlinked websites that more comprehensively express the various creative projects and adventures I love to play with. It has been a long process of creation and they are nearing a point where I will feel confident and excited to open their doors. I am basing them on the idea of a Tree representing my "OD" Life, OD meaning omni-dimensional. Each of my websites represent a branch in my Tree of Life. Some of the branches highlight my Art as in The Art of Saleena Kί, our Omni-D Travel Adventures (beginning is here), my GardenSong Project, The Art of Benevolent Contact (to come), The Wonder of Water (to come), OD (omni-dimensional) Living (Messages of Our New Universe still has lots of Useful Techniques that help raise the vibrational level of both your physical body and your consciousness, plus lots of articles that are still timely, including some Omni-Dimensional Travel Adventures) and my OD Life Stories which is only just begun and will be an online continuous "autobiography" of my life experiences. This is where I get to have fun with my love of Storytelling!
If you do check into my new websites, you will find some things to explore and many things still in process.